The Best Senior Living and Assisted Living in St. Louis!
Thank you for your interest in The Fountains of West County!  We offer Independent Living, Assisted Living & Memory Care in St. Louis with an "old time neighborhood" ambiance. Located in the heart of West County in St. Louis, we are a part of your neighborhood – close to medical centers, shopping and entertainment and most importantly – family and friends.
Whether you choose to develop fulfilling relationships with your new neighbors, discover new activities with friends, or just enjoy the comfort of having people around you who care about you, The Fountains is the place for you.  Our residents make us different, coming from all walks of life.  Their diverse experiences and backgrounds make The Fountains the great community that it is!
Assisted Living, Independent Living, Memory Care West County, Mo
We offer an array of activities, amenities and programs that have been developed with you in mind.  Our mission is to offer each resident a healthy, active and enriched lifestyle. We are dedicated to meeting the needs of our residents every day.  We hope to have the opportunity to visit with you to personally explore how The Fountains can become that special place you call home.  To experience the best Senior Living in St. Louis, call us or come by today!
Local Ownership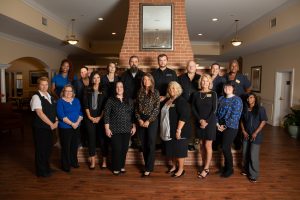 The Fountains of West County is locally owned and operated.  Our owners take a hands approach with regards to the operations at each of their communities.
Have Questions?
Learn more about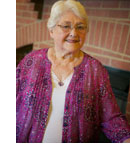 "I love living here at The Fountains of West County Independent Living because it's allowed me to really enjoy these older years without being burdened with all the chores of ordinary daily life." …More
Phyllis Abrams
The Fountains Difference
Dedicated, Caring Staff
Support System Tailored To Our Residents Needs
New Resident Orientation Program
Innovative Resident Activities
Locally Owned and Managed
Comprehensive Transportation Program
Multitude of options for social, cultural, recreational, and spiritual activities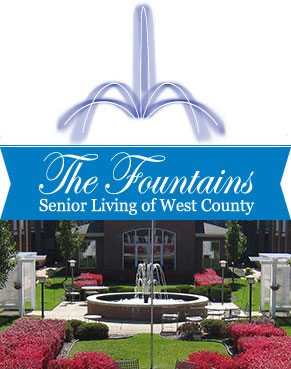 .